Sailing and Charter Guide

The following points are in order.
This order provides an important sequence to your sailing vacation, and it is this sequence which steers you to enhance the quality of your yacht charter adventure.
Once you are comfortable with the quality details provided by Barrington Hall, and you have found your yacht
"
BOOK IT!
" immediately.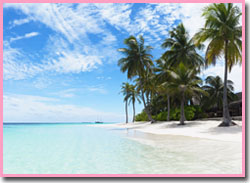 1.
LOCATIONS
[
click here
]
Your location is the single most important point of your entire vacation. Pick a calm protected location with many islands all within sight, with many gorgeous Caribbean Blue Lagoon anchorages. It is the protection of these islands which ensures a better quality vacation.

Caribbean

Mediterranean

Bahamas

Greece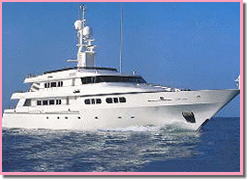 2.
SELECT YOUR TYPE OF VESSEL
[
click here
]
There are 3 types of vessels in the Private Yacht Charter Vacation Industry and each individual vessel is worlds apart from each other. The decision as to whether you select a luxury power yacht or a modern Catamaran or a Luxury Sailboat will always be yours. It is you who select the individual type of vessel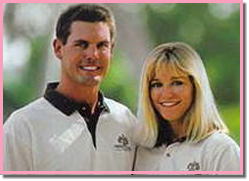 3. CREW
[
click here
]
Your Captain and Private Chef are the ones who are going to share your vacation with you. So it is vital to you and our company that we deal with the best teams in the industry. Our Company's fine reputation pivots on making sure that your vacation is the ultimate successful experience. It is up to us to guide you to the best yacht charter crews.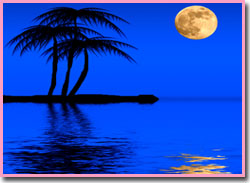 4.
FULL MOON
[
click here
]
Barrington Hall suggest to all our guests to try to plan your yacht vacation during the full moon period of each month. It is just more romantic and etches gorgeous memories that remain in your mind forever. IMAGINE looking at the sea bed at 10 PM to see each grain of sand on the bottom 16 feet below ??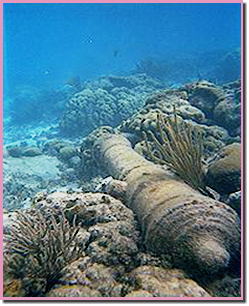 5. ALL INCLUSIVE:
Generally "All inclusive" means, Everything!
6. RATES:
Rates vary depending on the number of guests. Guests usually range from 2 to 4,6,8,10,30. The size of the vessel you select, the type of vessel and the time of year changes the rate of a yacht. Winter is more expensive than Summer.
7. CONFERENCE CALLS:[click here]
We realize how difficult it is to get friends to join you, and for this reason we suggest a specific time for a conference call that we pay for. A direct conference call with Andrew Buys can be made at: 1-800-478-2029 so that all of us can talk about every aspect of this growing private yacht vacation. You can call Andrew at any time with your questions. He is always available.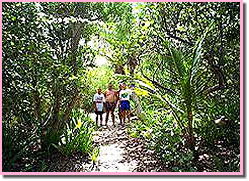 8.
BOOKING AGENTS
: [
click here
]
Booking agents and Charter yacht Brokers. How do you separate one company from the other? There is only one way to separate one company from the rest and that is "quality details" in the beginning and unrivaled service until you get home. Rates provided are all the same across the Industry. We belong to the Florida Yacht Brokers Association as-well as the Better Business Bureau, and have actively been in the charter industry since 1990. Andrew was a yacht charter captain for 5 years, he knows all the out-of-the-way anchorages. Call Andrew at 800-478-2029
See Why you need a broker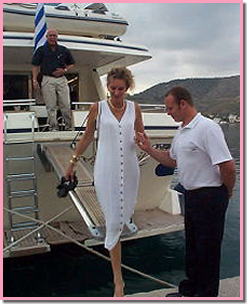 9. BOARDING:
[
click here
]
This is an extremely important point on how to raise the quality of your vacation. Our number one recommendation for all our clients is to fly into Beef Island Tortola, British Virgin Islands. An excellent alternative is to fly into St. Thomas US Virgin Islands.
10.
TRIP INSURANCE
: [
click here
]
We recommend to all our guests to cover your vacation with adequate insurance for that unexpected incident. Call Andrew at 800-478-2029 for your trip insurance information.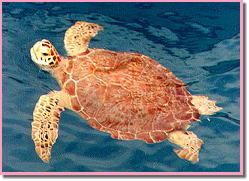 11. HONEYMOON & WEDDINGS
Get married on a beach under coconut palms on an uninhabited island. Imagine formal clothing, but everyone barefoot. Then honeymoon on board a luxury Catamaran and Island hop exploring pastel colored villages and uninhabited tropical islands in paradise.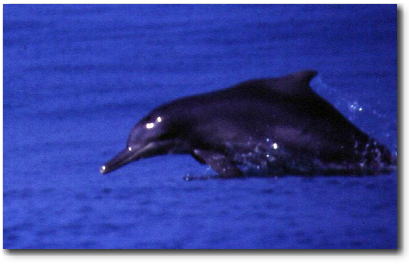 12.
THE DOLPHIN STORY
: [
click here
]

Possible one of the most unique true stories to come from paradise since FREE WILLIE was released. Brought to us by Captain Jack of Yacht "
Yacht
DreamWalker
"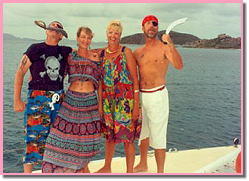 13. YE OLD PIRATES MAP [click here ]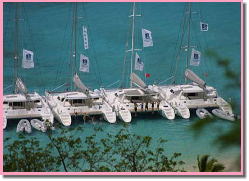 14.
TANDEM CHARTERS
: - Larger Groups [
click here
]
Tandem Charters are for the groups. Groups larger that 12 Guests whereby 2 or 3 vessels are rented and they travel together to all your favorite anchorages. We have booked 17 catamarans in the past to do a one week yacht charter vacation for 117 guests.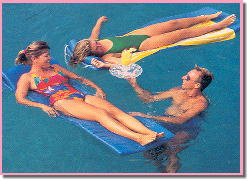 15.
COCKTAILS
: [
click here
]
Never before has such an original "unique" assembly of Caribbean Cocktails been presented. These recipes were gathered from various Charter Captains over a series of years as there number 1 favorites. Pick yours from these featured and enjoy.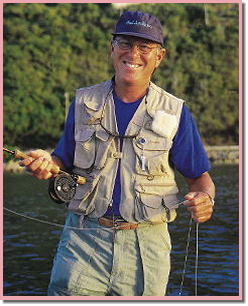 16.
CARIBBEAN FISHING
: [
click here
]
Fly fishing in the Virgin Islands and deep see fishing.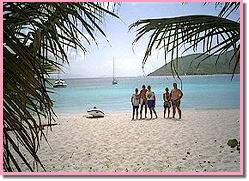 17.
SPRING
: [
click here
]
Quality Spring details is that special ingredient which makes a grand vacation, "Magnificent"! The best time of each year in the Caribbean is Spring! May, June, July and even August.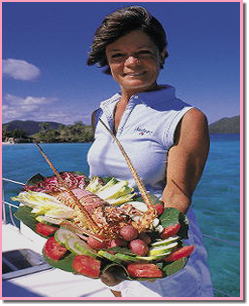 18.
FOOD & BAR PREFERENCE SHEET
: [
click here
]
A comprehensive 5 page notation letting us know what you like to eat and drink on your vacation.
19.
CHARTER TERMS & CONDITIONS
: [
click here
]
These are provide for you to read at your leisured. You can print them out, enter your details and mail them to Barrington-Hall. However we mail originals to all our guests for signature.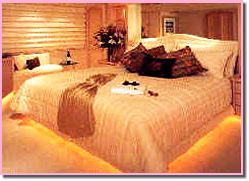 20.
HOTEL & FERRY SERVICE
: [
click here
]
A list of phone numbers for all local Ferry and Hotels on the Island.
21.
ABOUT US
[
click here
22. CARIBBEAN WEB LINKS: [click here]